WHO WE ARE
KALY-FM is a low-power, Somali-language radio station located in South Minneapolis. It has a broadcast range of a 10-mile radius with the ability to reach the majority of the 40,000 Somali speakers in the Twin Cities area.
OUR MISSION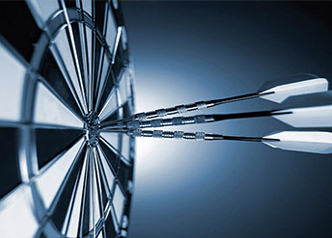 KALY-FM Radio offers programming that celebrates, educates and informs Somali and East African immigrants in order to preserve traditions, to improve lives and to engage productively as members of the communities …
Minneapolis Broadcast range.